Chair
Marcela Martinez
Laboratorio De Genetica AplicadaSociedad Rural Argentina
Buenos Aires, Argentina


Term of service (1st, 2019-2023)

Marcela Martinez is a biochemist with doctorates in molecular biology and biotechnology from the University of La Plata and University of San Martin, respectively. Since 2004, Martinez has been working in a service laboratory aimed to livestock and companion animals, genotyping for both parentage and genetic disease testing. She has also been teaching at the genetics department of the Veterinary Faculty of the University of Buenos Aires. She has been a member of the Cattle Molecular Markers and Parentage Testing Committee, the Applied Genetics and Genomics in other Species of Economic Interest, and Chair of the Equine Genetics and Thoroughbred Parentage Testing Standardization Committee.
Member
Rebecca Bellone
University of California-Davis
Davis, CA United States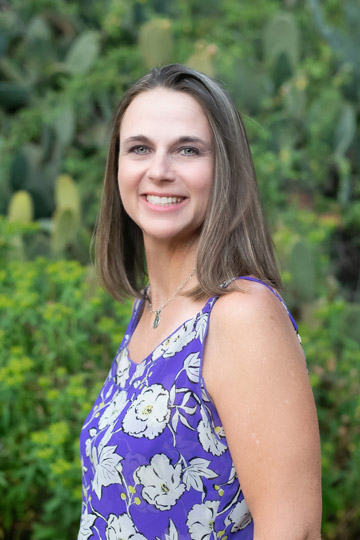 Term of service (1st, 2019-2023)

Rebecca Bellone earned her PhD in equine genetics from the University of Kentucky in 2001. Since that time, Bellone has led an equine genetics research program involving both undergraduate and graduate students investigating the genetics of pigmentation and ocular disorders and the connection between the two. Her research team has collaboratively discovered causative mutations for several genetic disorders and traits of interest in horses. Bellone was on the faculty at the University of Tampa (Florida; 2002–2014) where she was the recipient of several outstanding scholar awards. In 2014, Bellone joined the faculty in the Department of Population Health and Reproduction at the School of Veterinary Medicine at the University of California, Davis, and as of November 2017 serves as the director of the Veterinary Genetics Laboratory, a unit of the school with 30 years of experience in DNA testing for parentage and diagnostic markers across species.
Member
Paul Flynn
Weatherbys Scientific
Co Kildare, Ireland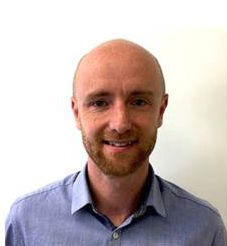 Term of service (1st, 2021-2025)

Paul joined Weatherbys Scientific in 2002 and holds nearly 20 years' experience in multispecies molecular testing, specializing in application of the latest omic technologies and bioinformatic solutions.

Paul's career began at a grass-roots laboratory level, realizing a thorough understanding of laboratory methods from bench to data. Paul now heads Weatherbys Scientific's R&D team and currently chairs Weatherbys Scientific's Scientific Advisory Board, with both roles feeding into focused technology road maps to help Weatherbys Scientific's customers meet their breeding objectives.

Paul is actively involved in laboratory operations to support parentage testing services for Weatherbys Thoroughbred General Stud Book, along with several other equine breed societies, using STR methods, and has also overseen the introduction of SNP-based parentage testing capabilities at Weatherbys Scientific, which currently serves both bovine and ovine species.

Paul has recently completed a study comparing accuracies of both STR and SNP when performing parentage analysis in Thoroughbred horses, using two SNP panel densities to facilitate both parentage verification and discovery. Further study interests include an ongoing part-time research PhD in equine and bovine conservation genomics, of which one chapter undertakes a conservation genomics review on the rare native Irish Kerry Bog Pony, using SNP to better understand the breed's population genetics status, to facilitate conservation management strategies aimed at ensuring the survival of this rare native genetic resource.

In terms of spare-time hobbies, I have five adorable children, all under the age of 10 . . . so I have no hobbies!
Member
Guillermo Giovambattista
Universidad Nacional De La Plata
La Plata, Argentina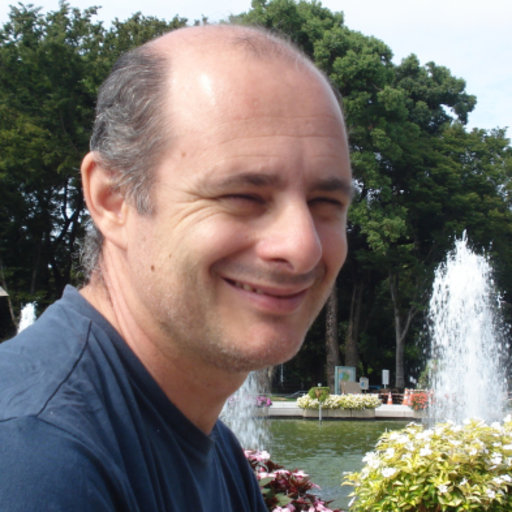 Term of service (1st, 2019-2023)

Guillermo Giovambattista has a PhD in natural science from the National University of La Plata, Argentina. Giovambattista is chair of the ISAG AnimaI Forensic Genetics and a member of the ISAG Equine Genetics and Thoroughbred Parentage Testing Committee. He is currently a professor of genetics and animal forensic genetics at the National University of La Plata, Argentina.
Member
Amparo Martinez
Animal Breeding Consulting, S.L.
Cordoba, Spain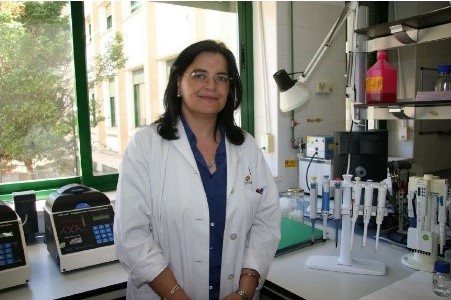 Term of service (1st, 2021-2025)

Educated in animal breeding and genetics at the University of Cordoba, Spain, Martínez is the founder of the technology-based company of the University of Cordoba Animal Breeding Consulting, and is the laboratory director of this company. Her laboratory works mainly in parentage tests with STR under high quality control standards, in several species (goat, pig, horse, cattle, sheep, donkey, and more), with activity focused on endangered Spanish breeds.

Martínez has been a member of the Applied Genetics and Genomics in Other Species of Economic Interest Standing Committee since 2019, and she states that she would like to continue in a second term until 2023.
Member
Teruaki Tozaki
Laboratory of Racing Chemistry
Utsunomiya, Japan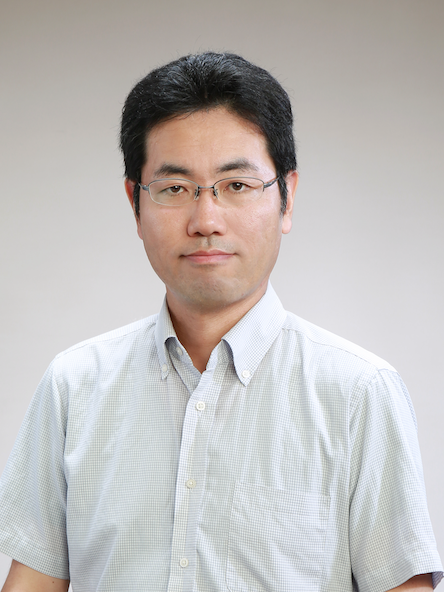 Term of service (1st, 2021-2025)

Teruaki Tozaki is a senior technical advisor at the Laboratory of Racing Chemistry, Japan. He holds the position of a visiting professor of veterinary medicine at Gifu University, Japan. Tozaki received a PhD in pharmaceutical sciences from Showa University and a PhD in agriculture science from Kyoto University. His current research interests are to develop parentage testing and gene doping testing in Thoroughbred horse racing.
Member
Leanne Van De Goor
VHLGenetics
Wageningen, Netherlands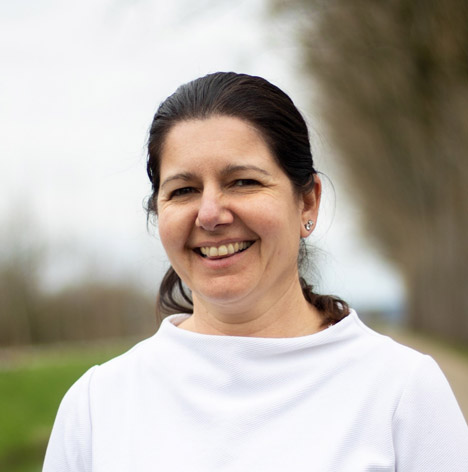 Term of service (1st, 2021-2025)

Leanne van de Goor was educated in animal breeding and genetics at the Universities of Wageningen and Utrecht. During the last 20 years of experience in animal genetics and working in a service laboratory, she contributed to standardization and developments in parentage control, as well as identification and testing of genetic diseases of several species while using appropriate genotyping platforms for STR and SNP detection under high quality control standards.
Ex Officio
Romy Morrin-O'Donnell
Weatherbys Scientific
Naas, Ireland

Ex Officio as ISAG-ISBC Liaison