Venue
Bus service will be provided from the hotels to the ISAG 2019 conference venue.
ISAG 2019 will be held at La Llotja Conference Centre, which is situated by the river that crosses Lleida, close to the train station.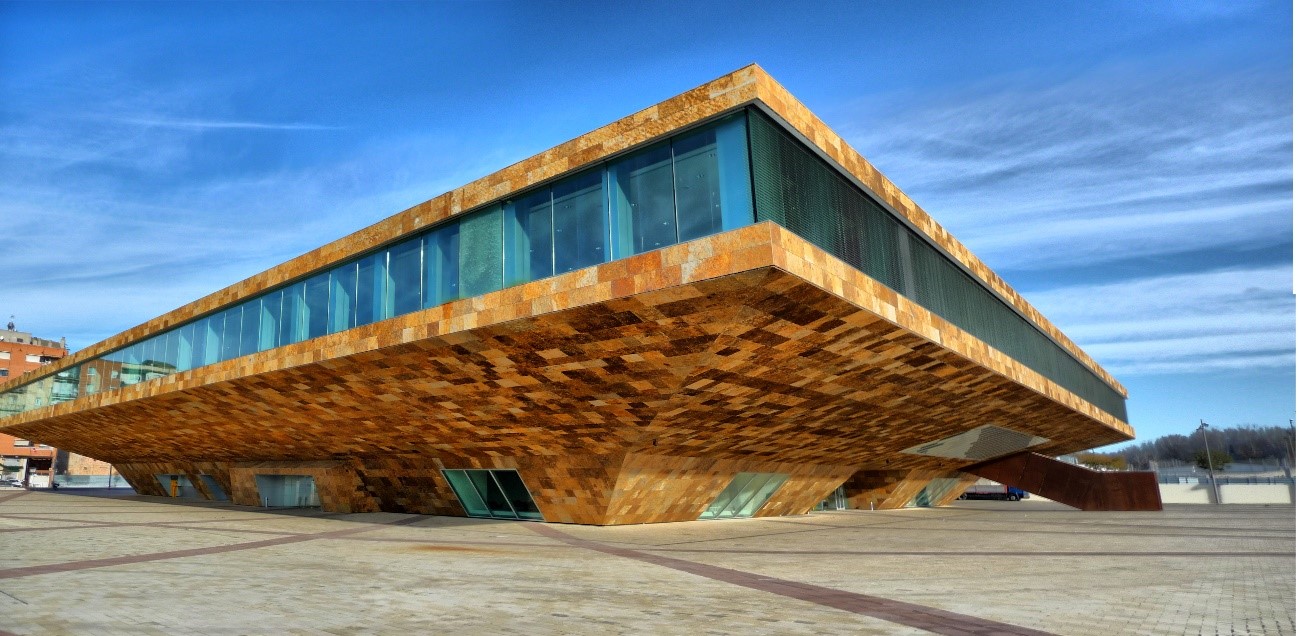 Llotja is a Catalan word that designates the marker where weekly prices for meat and fruit are decided. Indeed, the venue is located where the old farmer's market used to be and takes its name after it.
The venue has a very large auditorium that seats 1,000 people which is used for theatre plays and concerts. Don't be surprised if you see the venue assigned as a theatre!
To find out more about La Llotja and its facilities, click here.
Lleida Map
La Llotja is about 10 to 15 minutes from the city centre (City Hall or Paeria). There is a regular service of local buses reaching La Llotja from other city areas. This information will be provided in due time.