Travel
Bus service will be provided from the hotels to the ISAG 2019 conference venue.
How to reach Lleida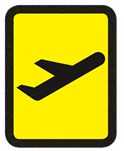 The two international airports closest to Lleida are
El Prat-Barcelona Airport (BCN)
Adolfo Suarez Madrid-Barajas Airport (MAD)
From the Barcelona Airport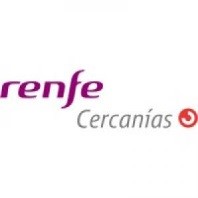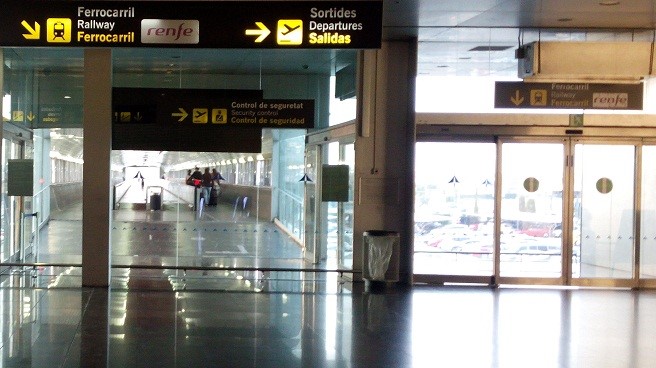 Take the RAILWAY (FERROCARRIL) from Terminal 2 (T2) to Barcelona Sants (Sants Central Station). All the trains departing from the airport go to Barcelona Sants.
Travel time (Airport to Sants): 20 minutes
Frequency: every 30 minutes (at XX:08 and XX:38)
Price: €4.20
The footbridge to the Railway station in the airport looks like this: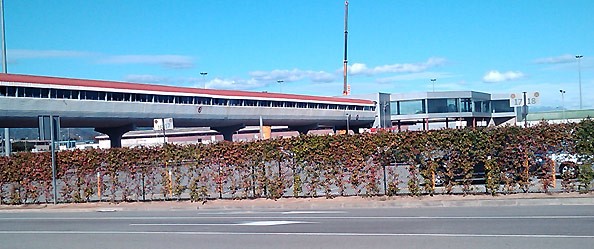 If arriving at Terminal 1 (T1), take a shuttle bus (free) to T2B and follow the signs for RAILWAY (FERROCARRIL). It takes about 8 minutes.
NOTE: There is a Metro station in T1 but we do not recommend it, as it does not go to Barcelona Sants Central Station.
Alternatives to reach Barcelona include AEROBUS—a bus connecting the airport with Plaça Catalunya (Barcelona city centre). The journey takes about 35 min and costs €6. It runs from 05:30 to 01:05 every 5-10 minutes
From Barcelona Sants
Take a fast train to Lleida (in Spanish: TREN ALTA VELOCIDAD)
Departs from PLATFORMS 1 to 6 (special entry, see picture below)
Travel time: 60 to 70 minutes
First outbound train at 06:05
Last outbound train at 21:50
Price: between €22 and €35, depending on the train
Note: Make sure it is a fast train, as the slow train takes 4 hours!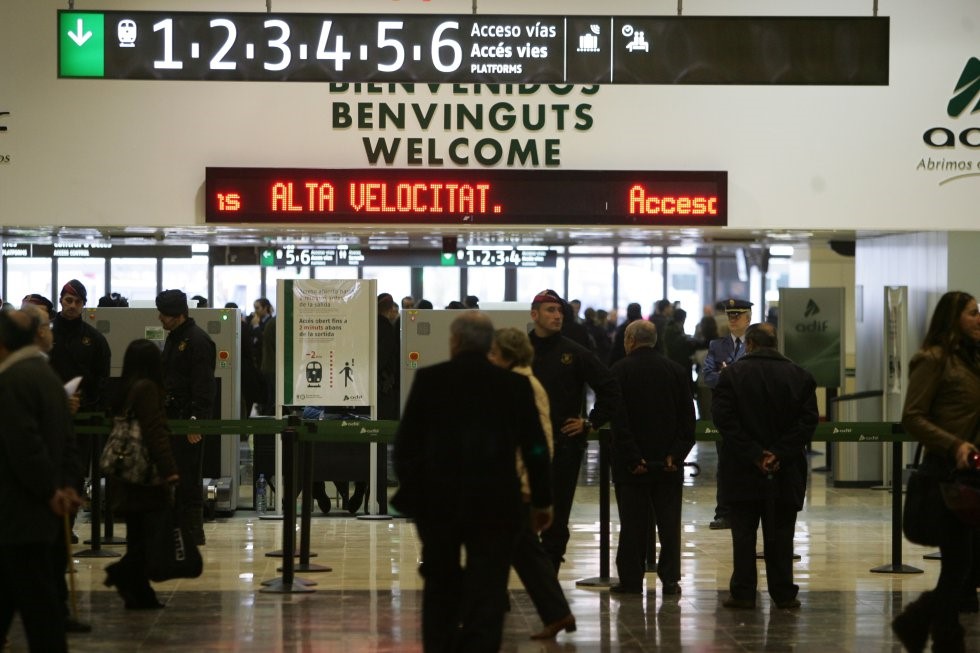 You can buy a ticket online. If you buy it at the train station, the ticket office for ALTA VELOCIDAD is just to the left from the entrance to platforms 1 to 6 (left from the picture above).
Alternatively, you can hire a car from Barcelona Airport to Lleida. The two cities are 145 km apart. There are two motorways to Lleida (AP7, paying toll; A2, no paying toll). The journey time is very similar, around 1 hour and 40 minutes.
The four car-hiring companies that operate at Lleida are ATESA (Enterprise), AVIS, Europcar, and Hertz. Each company has offices in or close to the Lleida railway station.
From the Madrid Airport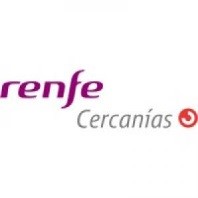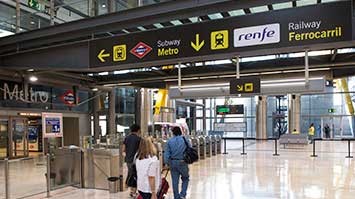 From Madrid Barajas you need to take the C-1 or C-10 railway (Ferrocarril renfe) from terminal 4 (T4) to Madrid Atocha Central Station (5–6 stops). This train line departs from T4. There is a shuttle bus service (free) from terminals 1, 2, and 3 to T4. I do not recommend taking the Metro because, as in Barcelona, it does not go directly to Atocha Central Station.
Travel time (Airport to Atocha): 25-30 minutes
Price: €2.60
Frequency: Every 30 minutes
In Madrid Atocha Central Station, look for the ALTA VELOCIDAD (AVE) signpost. The departures and ticket offices are on the first floor (Planta 1). Take a fast train to Lleida (in Spanish: TREN ALTA VELOCIDAD). You can buy the ticket online.
Travel time: 2 hours
First outbound train at 06:20
Last outbound train at 20:30
Price: between €40 and €60, depending on the train