Lleida
DNA

(

D

ifferent,

N

atural,

A

uthentic)
The city of Lleida is built around a prominent hill, called Turó de la Seu, that is visible from anywhere in the city. The hill holds the Old Cathedral (or Seu Vella), which is also known by locals as "the castle." The Old Cathedral was built in a blend of Romanesque and Gothic styles over time and was made a military fortress in the 18th century. There is also an older, and mostly destroyed Palau de la Suda, built during Arab rule and later used as a royal residence by the counts of Barcelona and kings of Aragon.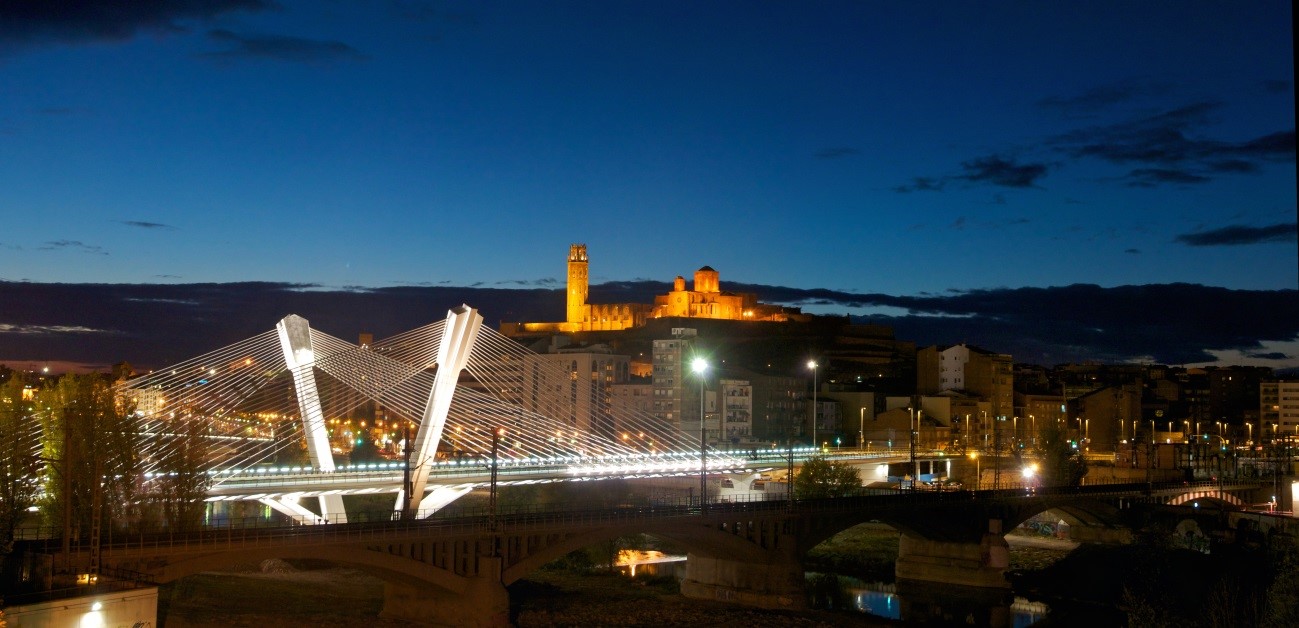 The city has expanded along the Segre river. The riverside is a popular spot for cycling, jogging, and Sunday picnics. One of the real pleasures of our city is a stroll along the 3-km-long High Street. Streets teeming with people and colour, home to the city's main stores. Window shopping, picking up the odd souvenir, or sitting at a cafe terrace to watch people go by are all attractive options.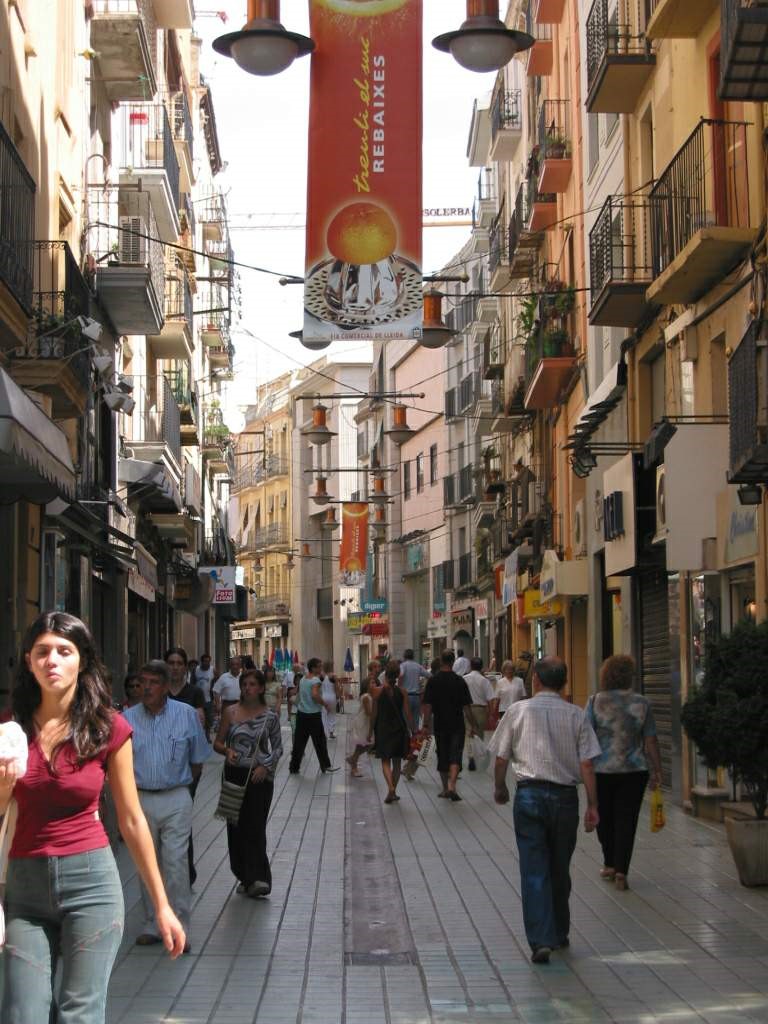 Lleida has a bar and clubbing area, informally known as Els Vins. The oldest part of the quarter, known as Els Vins Vells, has been largely replaced by Els Vins Nous, an architecturally newer and more upscale area. Strongly recommended if you want to try the large variety of Tapas Bars in town!
July is the hottest month in Lleida, with average high temperature of 33°C (91.5°F), so make sure you take a cap and sunglasses!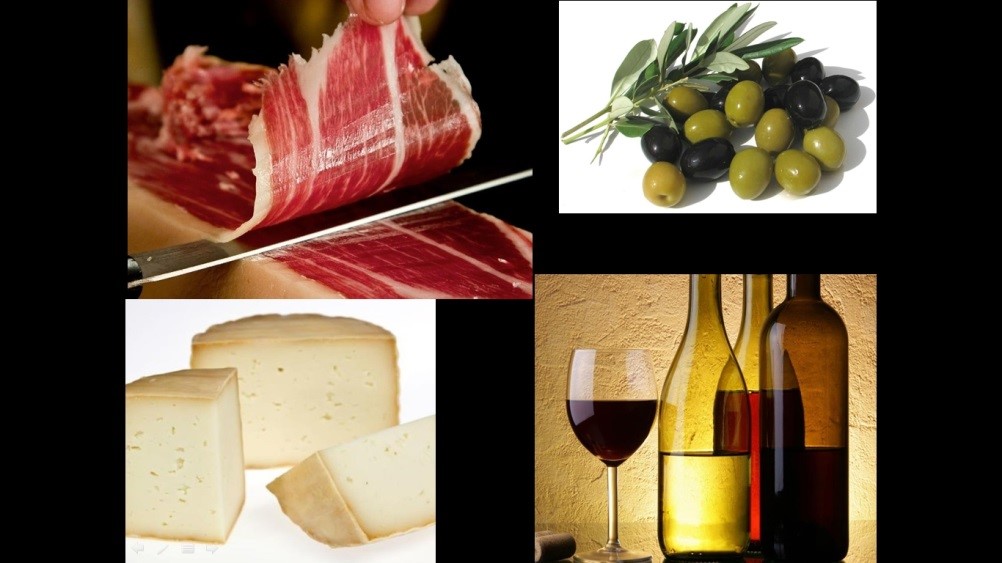 Touristic Information on the lands surrounding Lleida

Local Touristic Information of the city of Lleida: links to restaurant, bars, hotels and more!